Shipping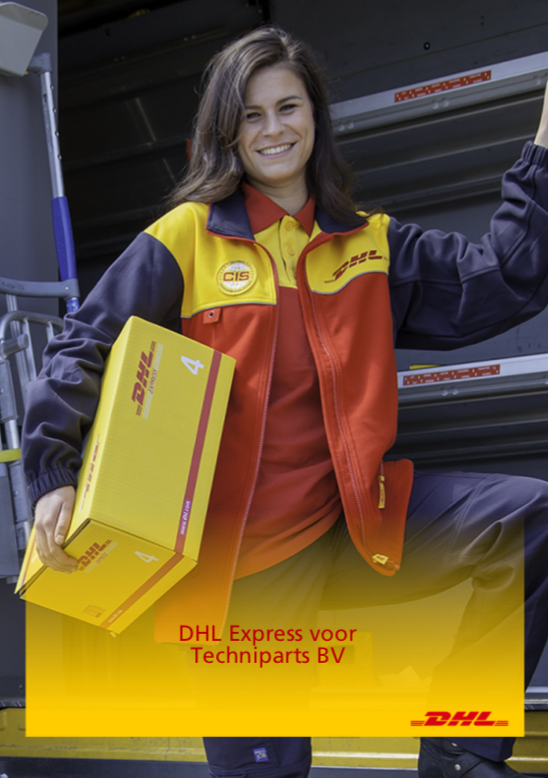 If you order before 3 p.m., we ship the same day with DHL, so you can expect it the next business day.
Shipping costs are €7.95 (incl. VAT).
Shipping time
If you order on weekdays before 15:00h, then for most of our assortment, your item will be delivered already the next day (Sunday is excluded). With each article we indicate when it will be delivered. We do our utmost to deliver every order as soon as possible. We do depend in part on external parties, so in some cases delivery may be delayed.
We always ship with DHL and will send you a tracking code for your convenience.
What does the carrier do if the customer is not at home when delivery is made?
If you are not at home, the carrier will make an additional visit to deliver the package. If you are also not at home after the second attempt, the package will be left at a DHL service point for 14 days. If you don't pick it up within 14 days the package will be returned to us.